Join our global learning community to make connections and learn together!
Only the wearer knows where the shoe pinch
Learned this idiom while watching a British TV series. has anyone heard about it before? Not sure if my example is right:
-I guess it's pointless to judge other people's lives. Only the wearer knows where the shoe pinches.
Topic starter
Posted : 01/11/2020 11:44 am
I didn't know this one, but it's great. Thank you Momo for bringing it here 🙂 I like it a lot. It reminds me of one great Depeche Mode song - Walking in My Shoes:
'Now I'm not looking for absolution
Forgiveness for the things I do
But before you come to any conclusions
Try walking in my shoes
Try walking in my shoes'
Could you tell what TV British series does your quote come from?
Thanks once again.
Cheers!
Posted : 02/04/2021 9:49 pm
@lidia Hi Lidia. Thanks for your reply and I looked for the song you mentioned. I love it! It's in my playlist now. 😉 
I think I got this quote from 'Endeavour', a British detective TV series, but I forgot which episode it was. Highly recommend it if you like detective stories as well! I am a huge fan of it!
Best wishes,
Momo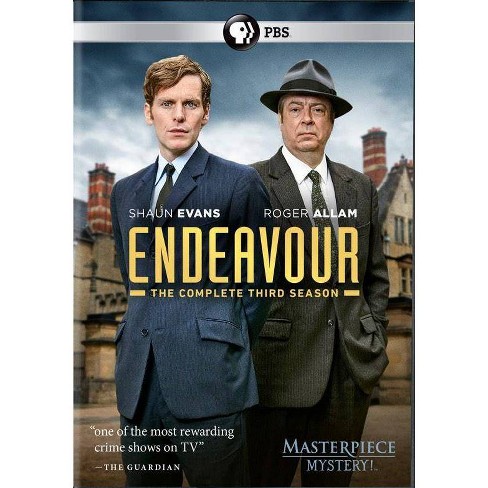 Topic starter
Posted : 04/04/2021 8:15 pm